breakfast-slide-olivers
Rise and Shine with Oliver's
breakfast-slide-olivers - copy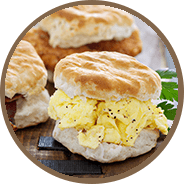 Served daily starting at 7:00 am. Stop by for hot coffee, juices, fresh sandwiches, sweet rolls and your breakfast favorites.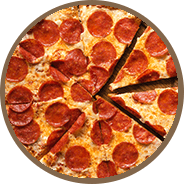 Oliver's does lunch right! Serving hot entrees, pizza, sandwiches, salad bar, baked potato bar, cold beverages and sweet desserts!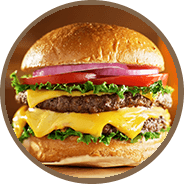 Visit us at one of Oliver's 4 locations 8600 SNS, 5200, HFIR Canteen, and Building 1520 Canteen. Click below for more information, order online, contact info and hours.
Leave us a message, we'd love to hear form you!