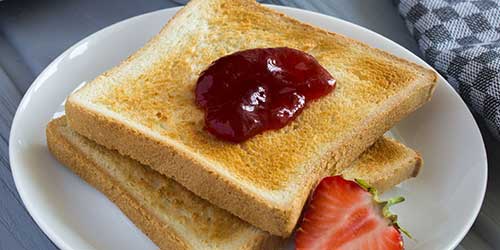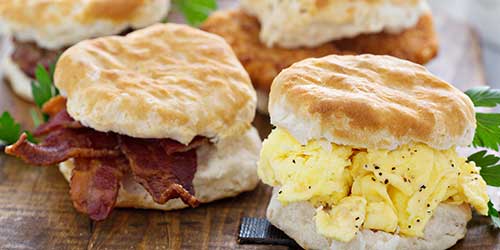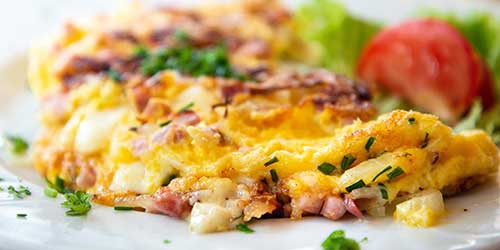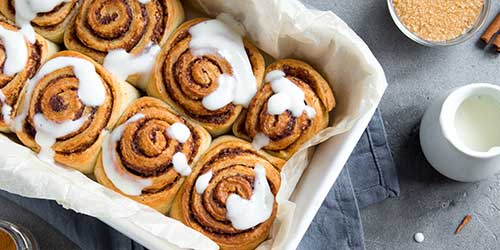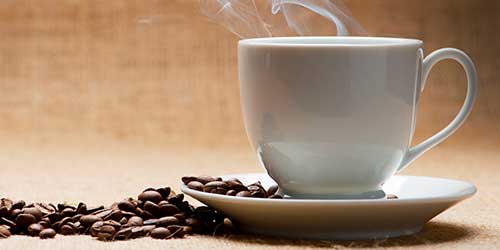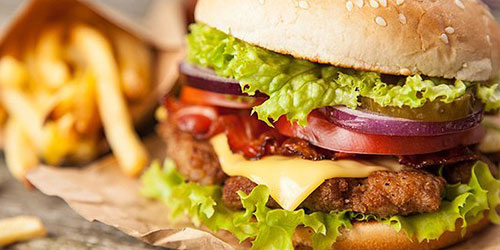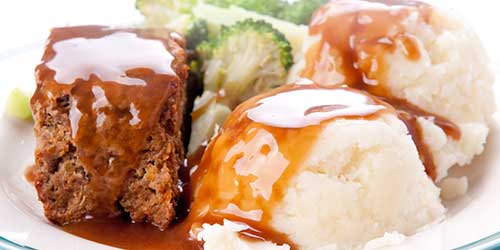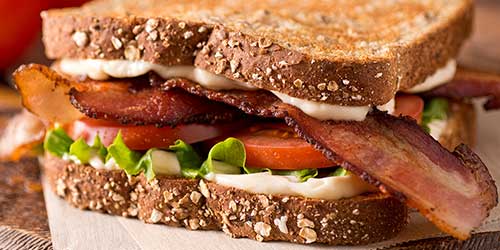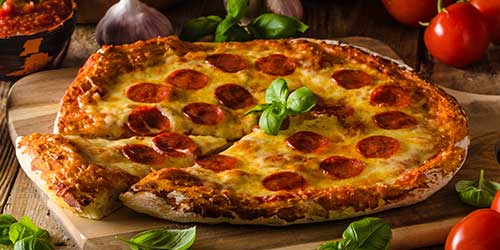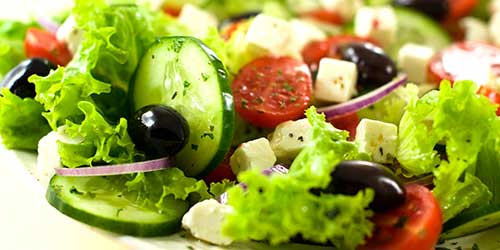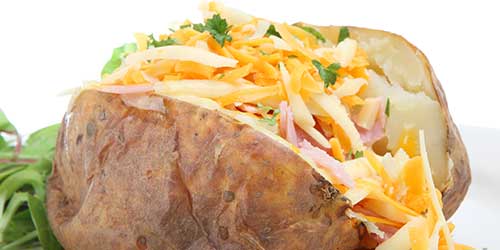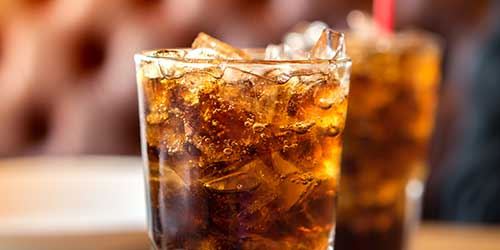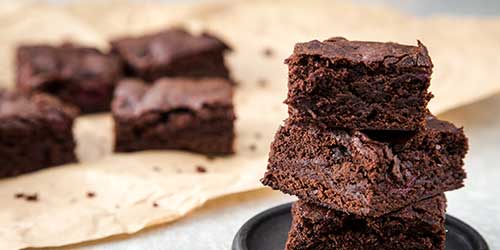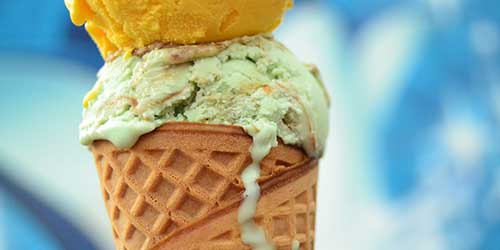 Donna's Dish of the Week!
Chicken Enchiladas and Black Beans
Last week we enjoyed Oliver's Smothered Chicken with all the benefits that high biological quality protein and increased happy, neurotransmitter production chicken offers. This week Oliver's serves delicious Chicken Enchiladas and pairs it with Black Beans! Black Beans are one of the healthiest beans around, with 8 grams of fiber per ½ cup…almost 30% of your daily fiber needs! The health benefits of fiber are huge, including cholesterol reduction, decreased blood sugar levels, and increased healthy gut bacteria. 
Come celebrate Hispanic and Latino Heritage Month and enjoy Chicken Enchiladas and Black Beans this Friday at Oliver's!