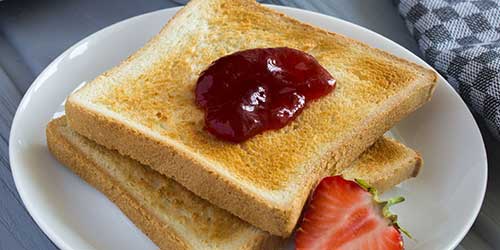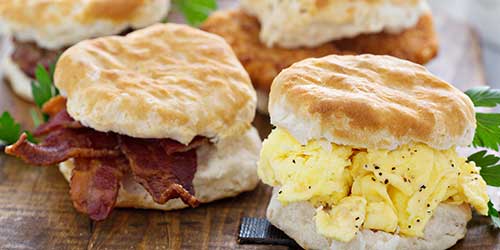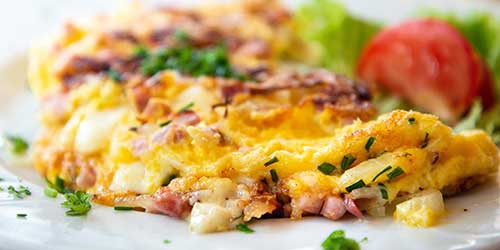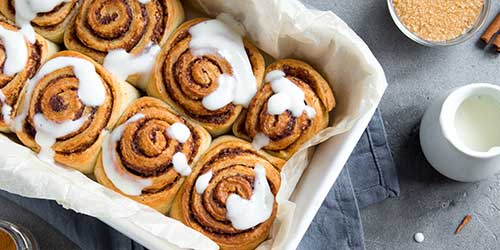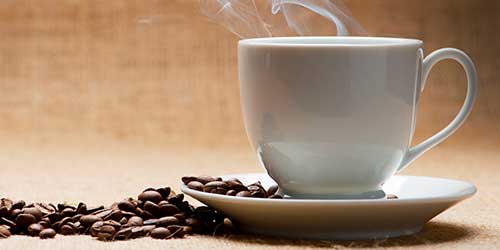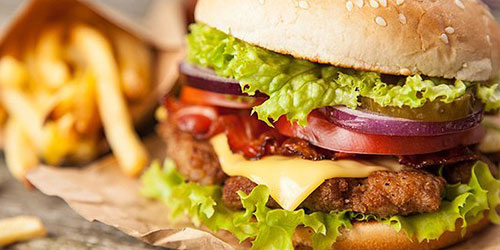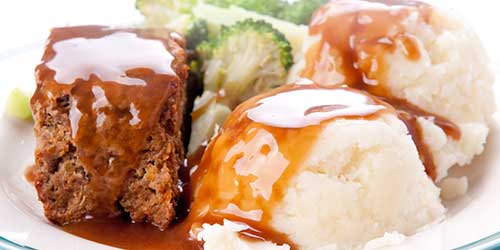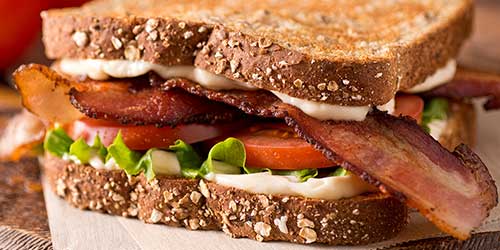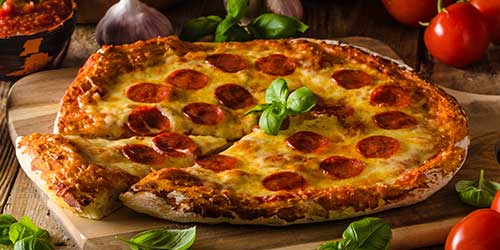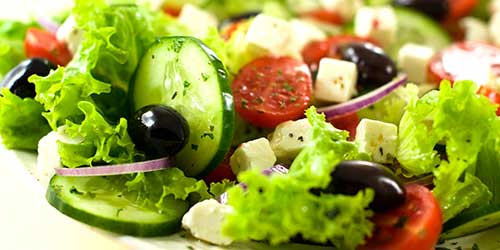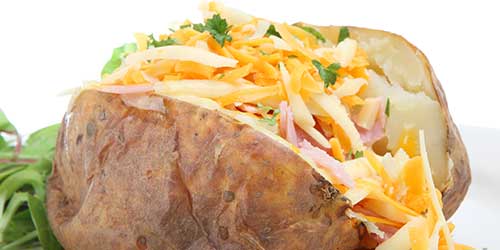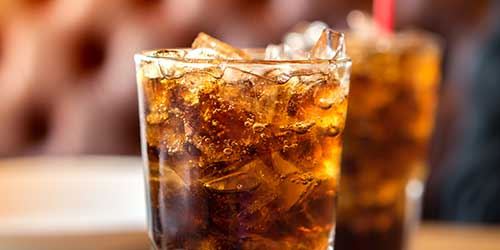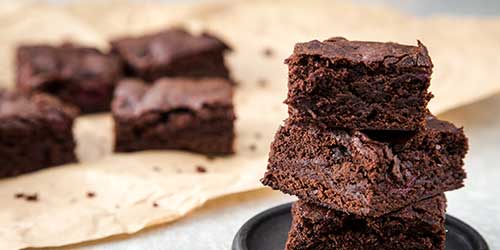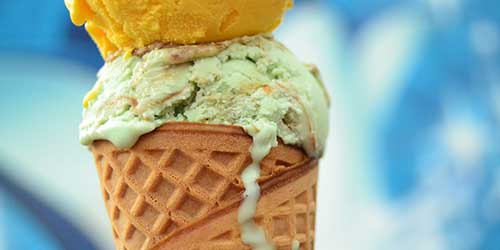 Donna's Dish of the Week!
Green Bean Almondine
I can not believe it's been a whole year and I have not told you how great green beans are! It's my favorite vegetable by far! I will make a large pot and eat some every day for a week…like some people will eat a salad every day. Why? Because they are so nutritious, low in calories AND…delicious!
Green beans are high in vitamins A, C, K, folate, and fiber. Green beans are full of fiber, but some types of fiber do more harm than good. The type of fiber in green beans is one of the most easily digestible making green beans an easy choice if you want to improve gut health by eating more fiber. Folate is another important nutrient in green beans. Folate can help reduce depression. Getting enough folate helps to reduce the amount of homocysteine in your body. Too much homocysteine can interfere with your natural production of serotonin, dopamine and norepinephrine, hormones that regulate your mood as well as your sleep and appetite. 
Well, I don't know about you, but my mood is already improving just thinking about having Green Bean Almondine, this Thursday at Oliver's!