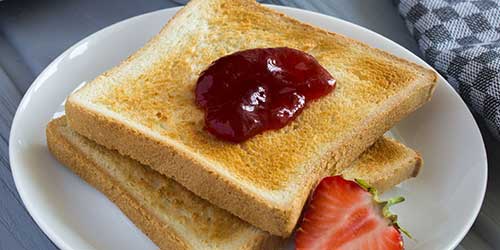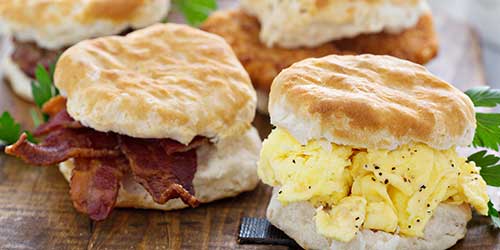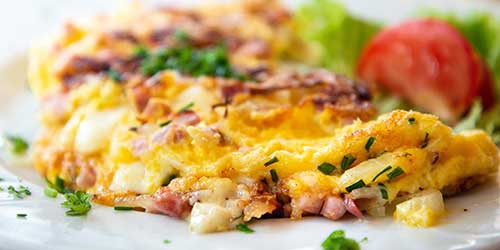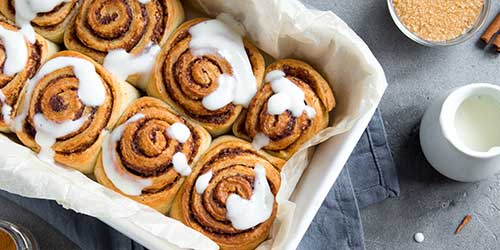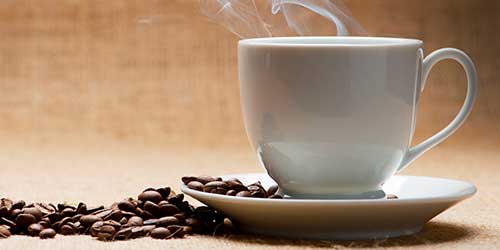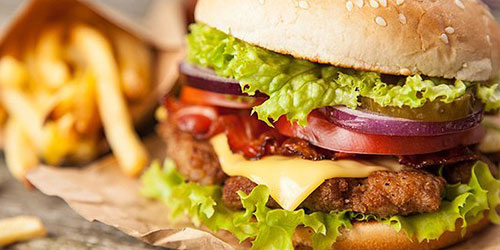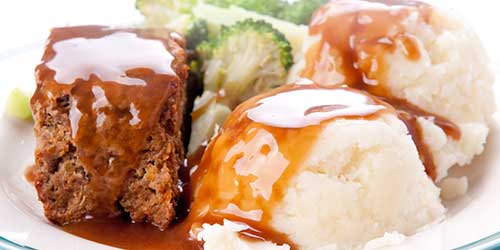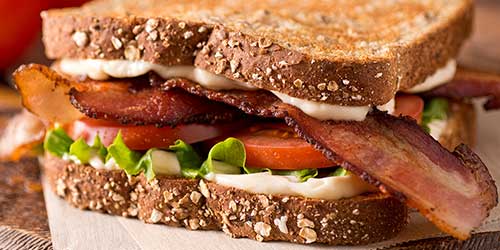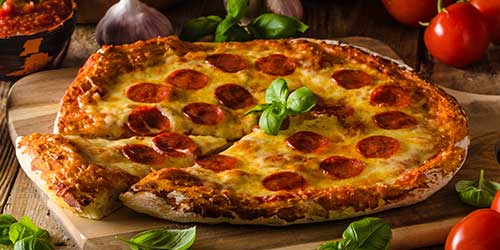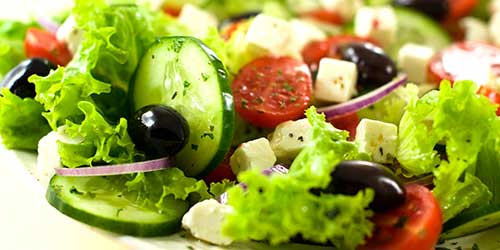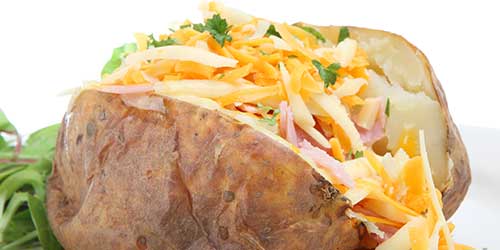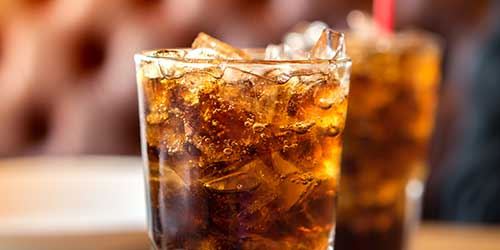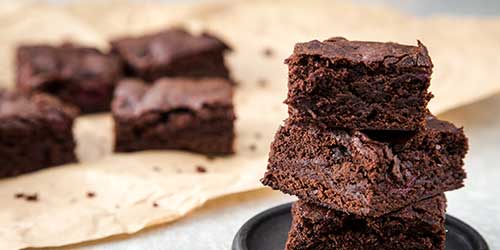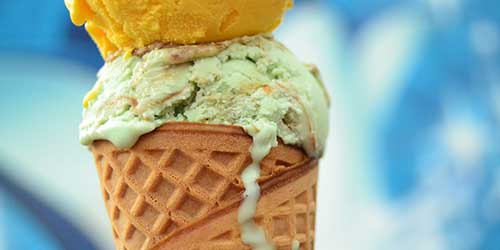 Donna's Dish of the Week!
GREAT NORTHERN BEANS
Great Northern Beans are legumes.  A legume is any plant that bears its fruit inside a pod. I know this may sound unimportant, but I need to point out that the fruit, seed, nut, etc., of almost any plant is often the most nutritious part of the plant because it contains all the nutrition needed to produce a new plant. That's why I encourage you to eat more seeds, nuts, whole grains, fruit…and beans!
Legumes have been studied by nutrition researchers for years because they are nutrient-rich, easily grown, and commonly consumed around the world. Research suggests that increasing your intake of legumes provides certain health benefits including cholesterol reduction, decreased blood sugar levels, and increased healthy gut bacteria. 
Great Northern Beans have thin skins and a softer middle than other legumes. They have a mildly sweet flavor and a smooth texture that "melts" when it hits the mouth!
You can't wait to try some? You are in luck! Great Northern Beans are on the menu Monday this week at Oliver's!