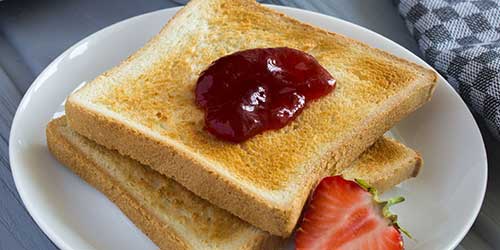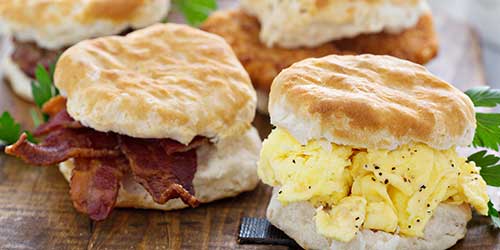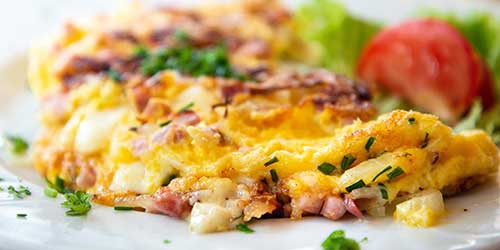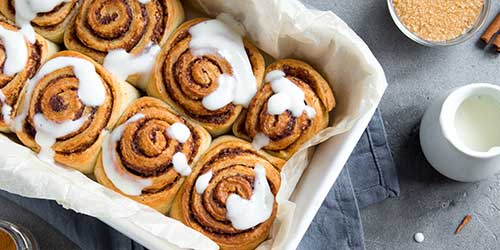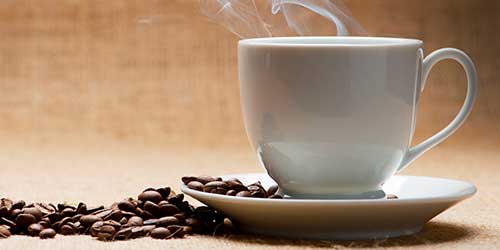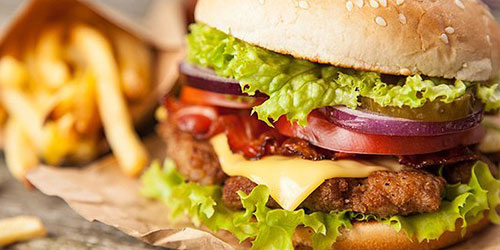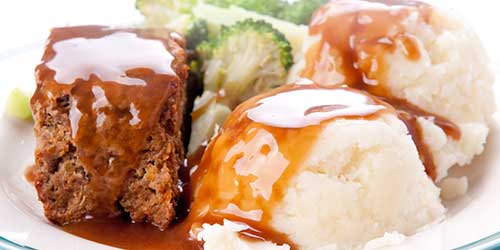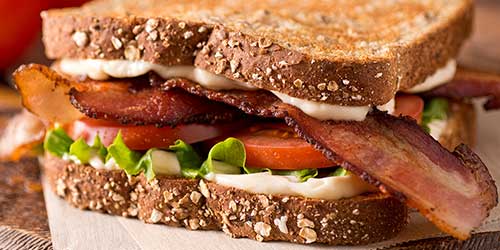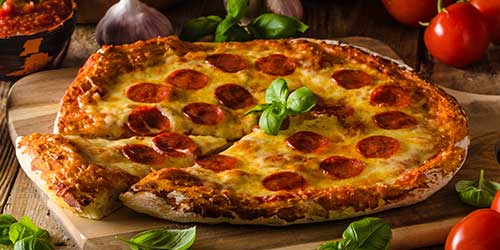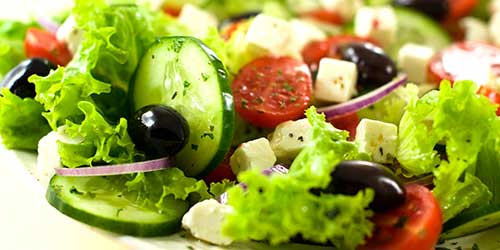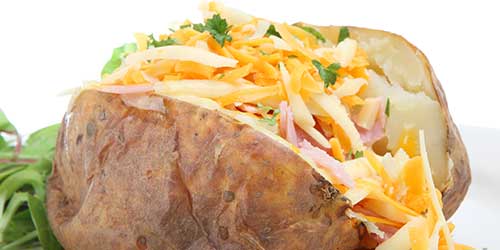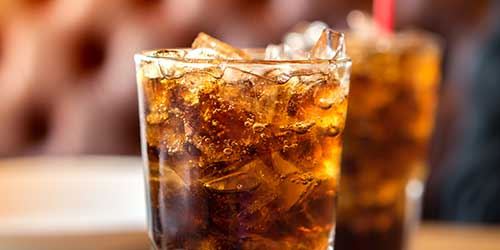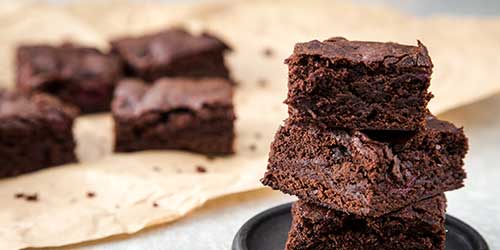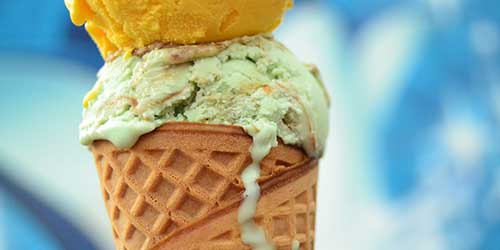 Donna's Dish of the Week!
WILD RICE
Oliver's has Wild Rice on the menu this Friday! Rice is the number one most consumed grain in the world…and it's no wonder why! It's inexpensive, nutritious, versatile, AND delicious! Wild rice has superior nutritional quality over white rice.  Wild rice has 121 calories per cup and 6.5 g protein while white rice has 205 calories per cup and 4 grams of protein. Wild rice has more fiber than white rice as well.
Have you ever tried it? It has a slightly nutty flavor compared to plain white rice. You should check out the "wild side" of rice… I think you'll like it!... at Oliver's this Friday!