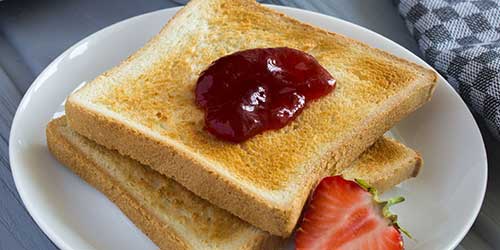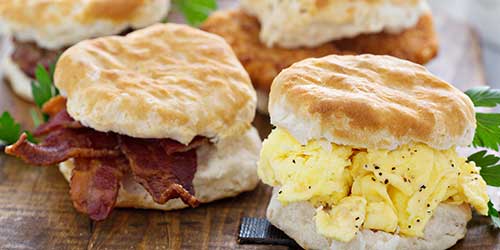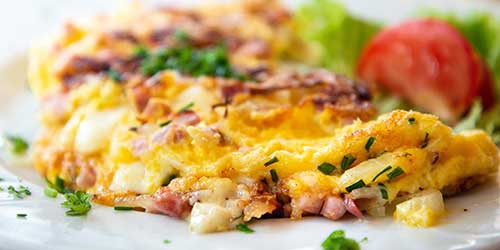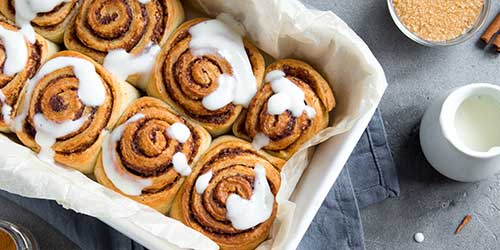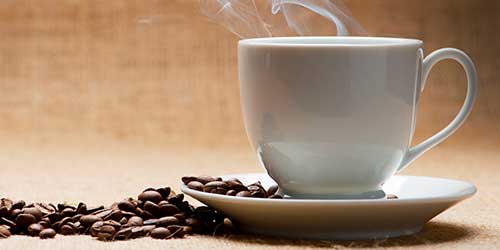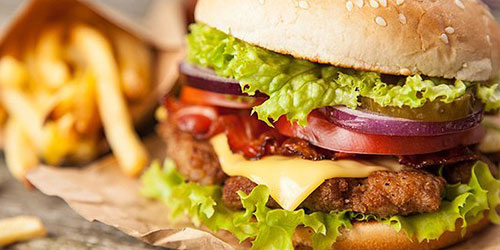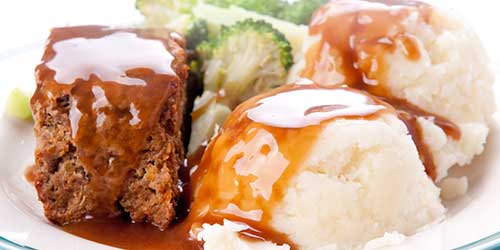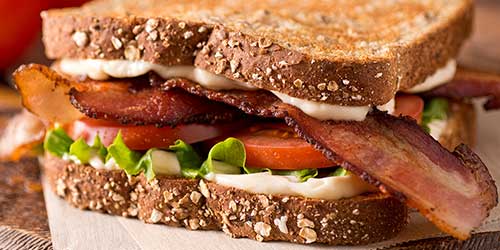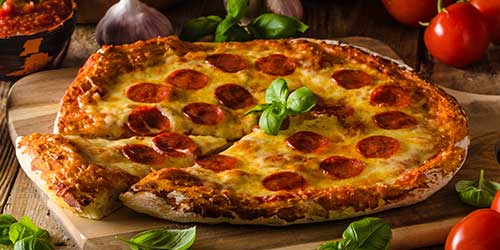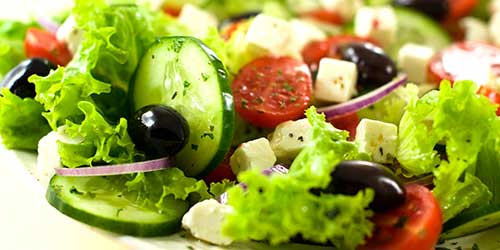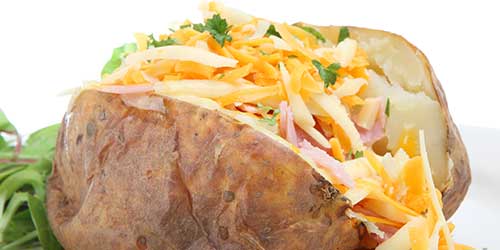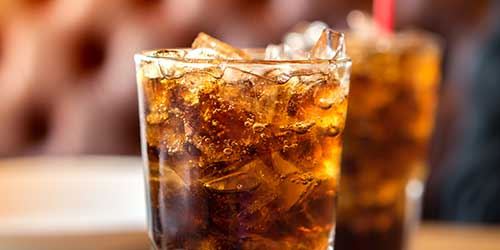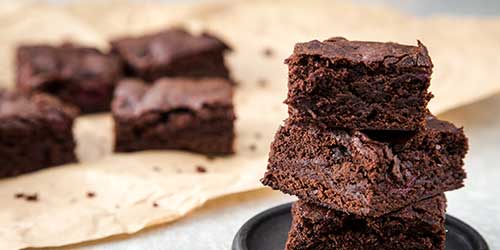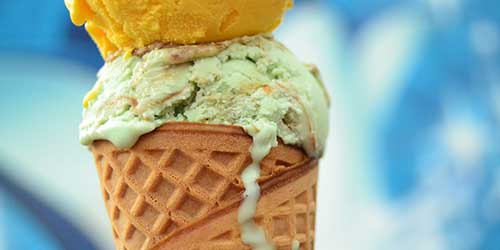 Donna's Dish of the Week!
CREAMED SPINACH
Oliver's is serving Creamed Spinach this Tuesday!
Many of you will remember an old cartoon "Popeye". He got his strength from eating a can of spinach. Well, it's no wonder!  A serving of spinach is full of nutrients. A 2/3 cup portion provides over 300% of the DV for vitamin K and over 160% of the DV for vitamin A. Both vitamins play an important role in maintaining healthy skin and bones. Spinach also contains 40% of the DV for vitamin C which helps heal wounds.
Spinach also contains 45% of the average daily value for folate, which is a B vitamin that helps form red blood cells and DNA. It also supplies iron, magnesium, potassium, and calcium, along with small amounts of other B vitamins.
And get this… you'll absorb more calcium and iron if you eat it cooked! The reason: Spinach is loaded with oxalic acid, which blocks the absorption of iron and calcium but breaks down when heated.
Oliver's prepares cooked spinach with cream adding even more calcium and vitamin D, plus a delicious flavor! You can't miss out on Tuesday's tasty treat at Oliver's! Popeye would be proud.