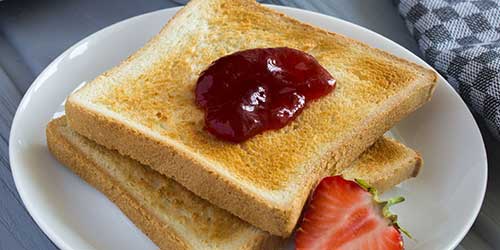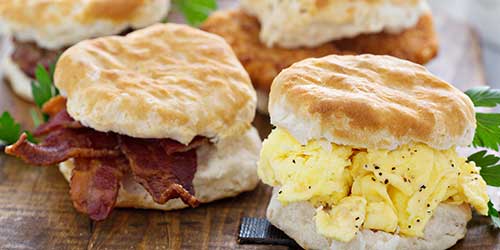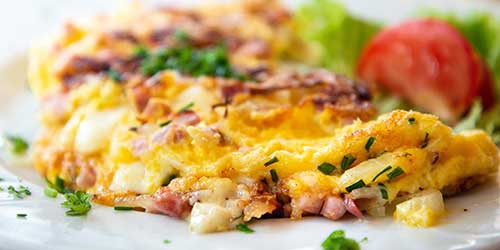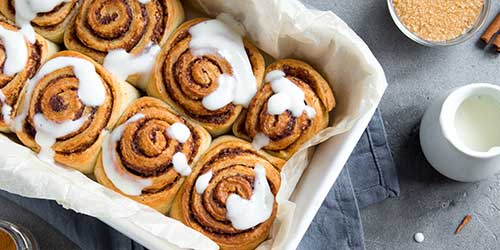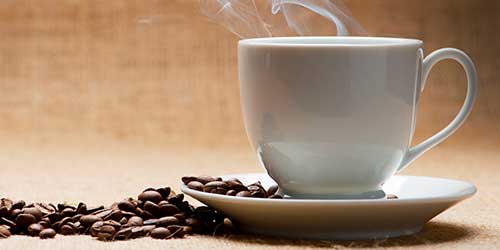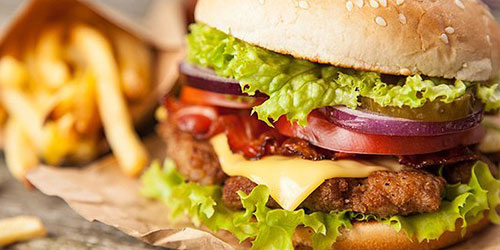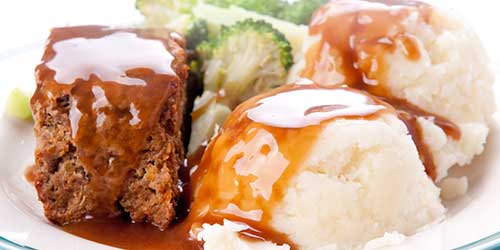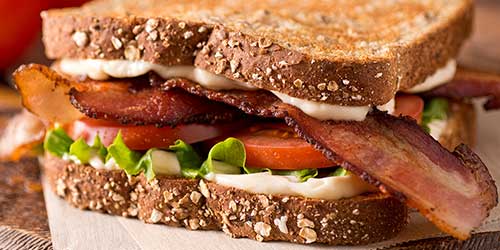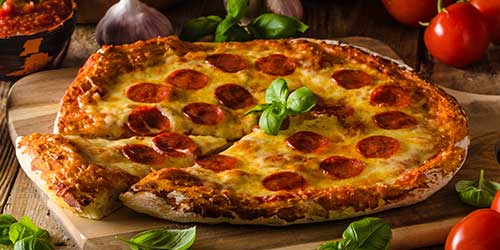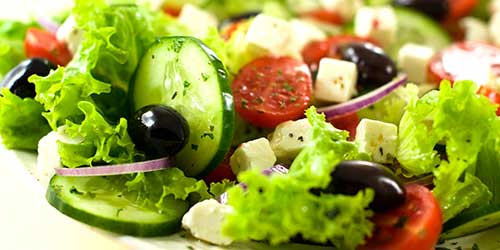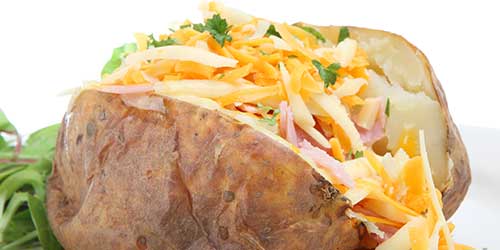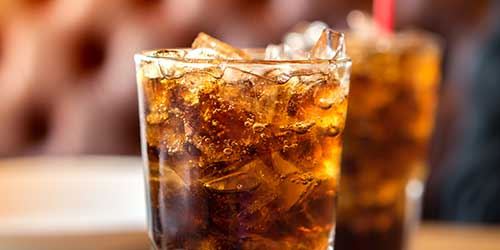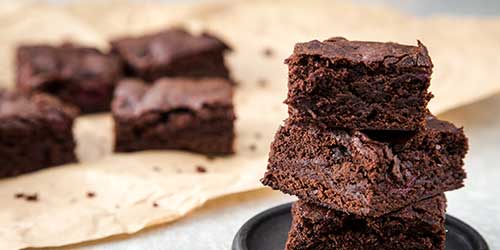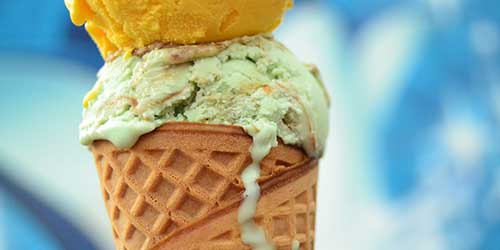 Donna's Dish of the Week!
Bacon and Balsamic Brussels Sprouts
Fight cancer with Brussels Sprouts!  People often ask me if there are any foods they can eat to help prevent cancer.  It's a great question.  Most of the research available study what foods not to eat to avoid cancer. As a cruciferous vegetable, Brussels Sprouts are one of only a handful of foods that have been shown to fight cancer. Brussels sprouts boast high levels of many nutrients that have been linked to a host of health benefits including decreased risk of diabetes, decrease inflammation, and protection against osteoporosis. For those of you who don't like fish (or cannot eat fish) Brussels Sprouts are a good source of ALA omega-3 fatty acids, which play a role in brain, heart, and immune health.
So, join the fight against cancer and try the Bacon and Balsamic Brussels Sprouts on Tuesday at Oliver's!