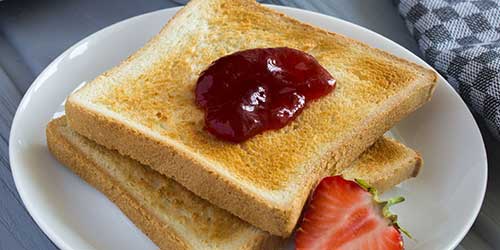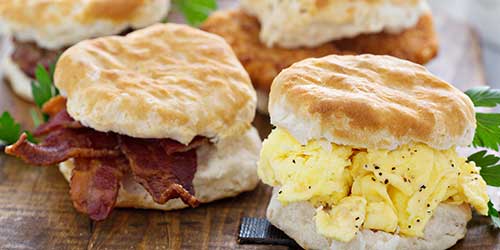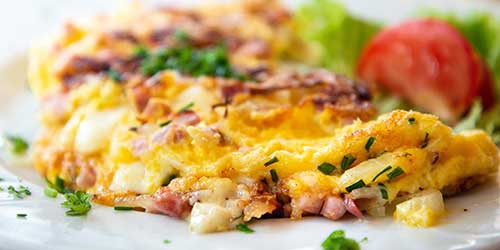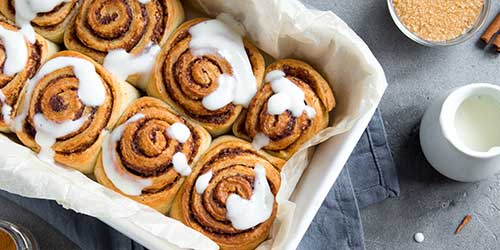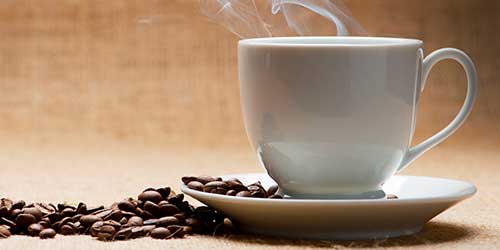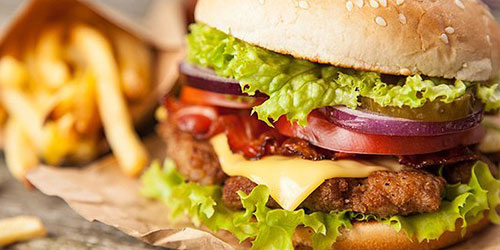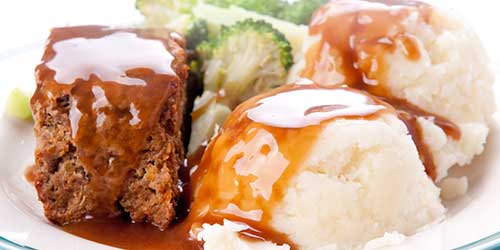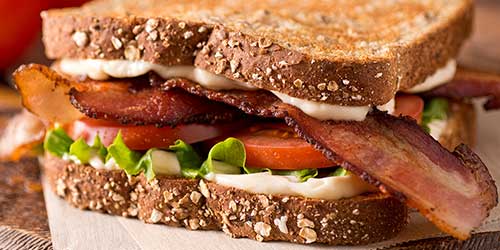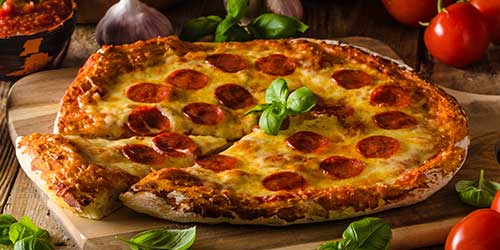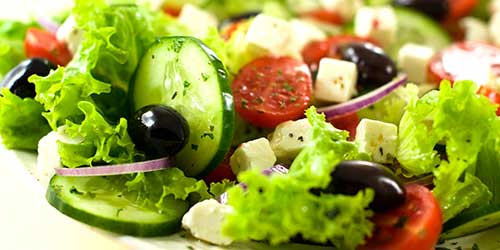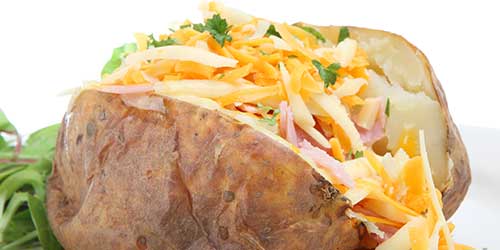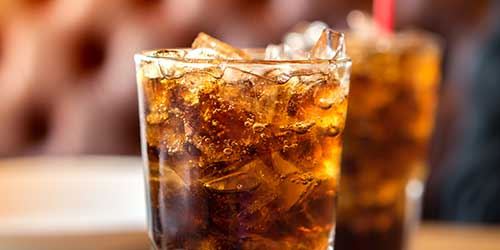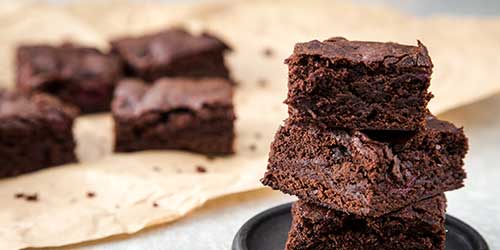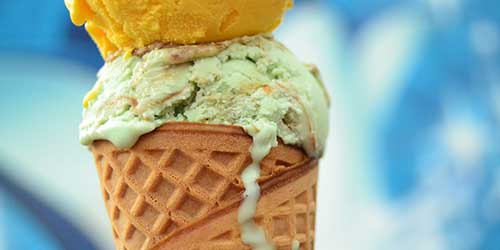 Donna's Dish of the Week!
KALE SLAW
Summer is almost here!  Summertime in East Tennessee reminds me of being on the lake, grilling out and my favorite picnic foods!  I am a big cole slaw – and kale slaw - fan!   And if you like cole slaw, then kale slaw is even better!   Kale is considered a "Super Food" because it's low in calories and high in nutrients, especially antioxidants like beta-carotene, kaempferol and quercetin.  Check this out this comparison…
Cole slaw 190 calories, 1 gram protein, 1 gram fiber, 17 grams carbohydrate, 20mg Vit C, 27mg calcium, 0.35mg iron, 109mg potassium, 32mcg Vit A
Kale slaw 121 calories, 2 grams protein, 2 grams fiber, 14 grams carbohydrate, 60mg Vit C, 53mg calcium 1.1mg iron, 190mg potassium, 225mcg Vit A
Kale slaw is on the menu at Oliver's this Monday, so check it out! You may become a big kale slaw fan too!