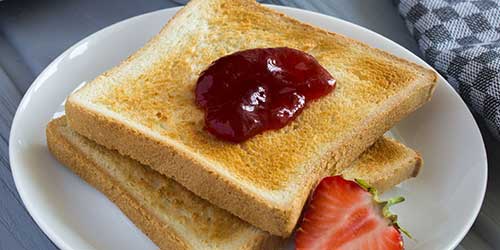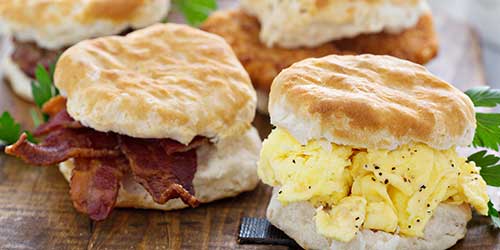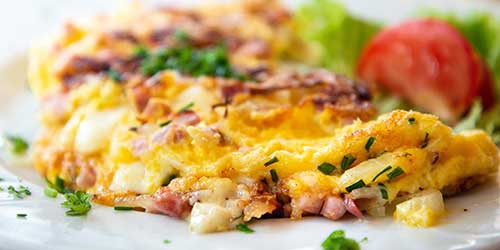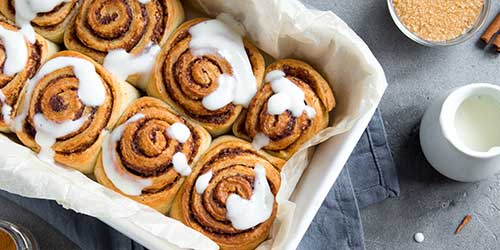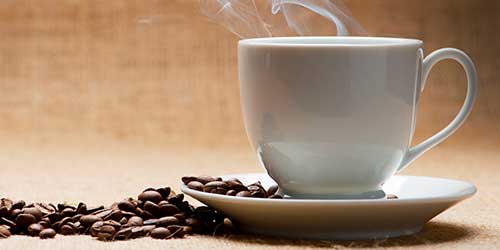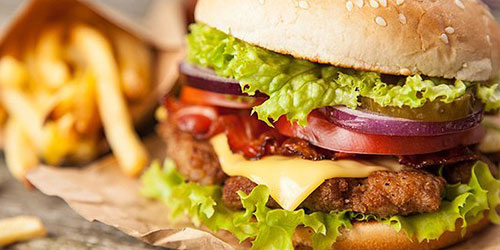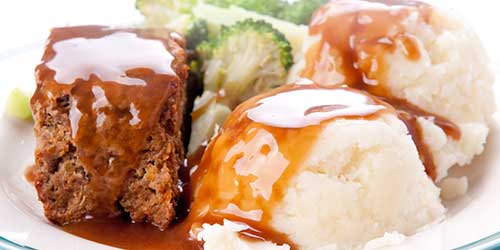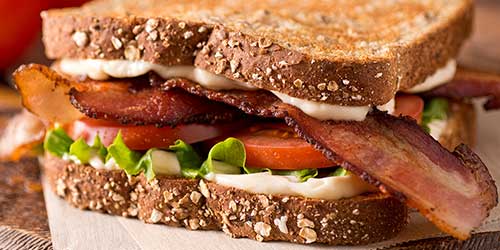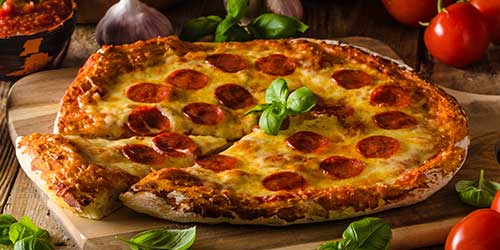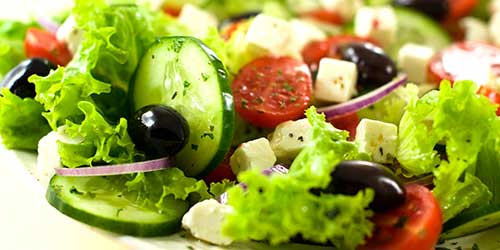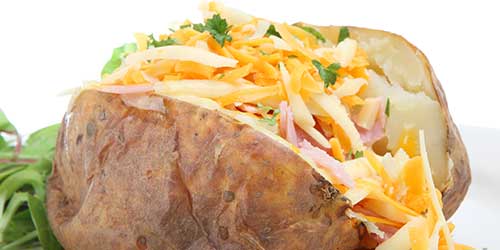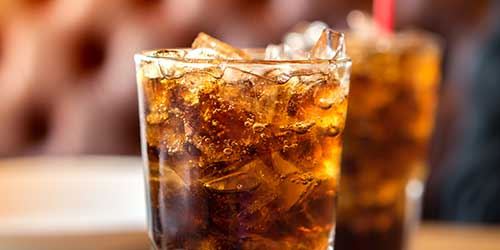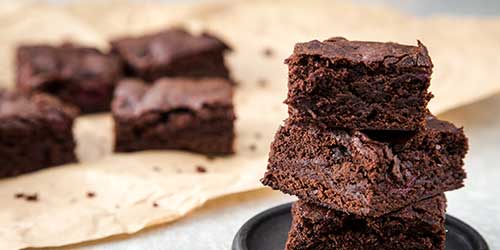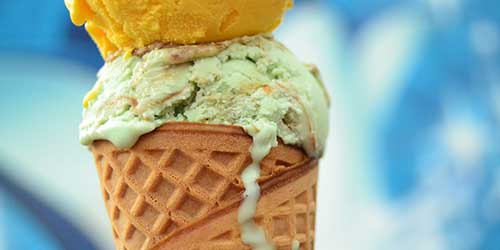 Donna's Dish of the Week!
3 Cheese Ravioli
Back pain is currently the greatest cause of disability worldwide, and studies have found that those with the most severe back pain had the lowest levels of vitamin D, an important nutrient for strong bones.
Your body makes vitamin D from sunlight. Most of us do not make enough because we work indoors and wear sunscreen when we are outside. So where can you get vitamin D from foods? Fatty fish (like salmon and tuna) are the highest source, next, are milk and cheese. Ricotta cheese, like that in cheese ravioli, stands out as the highest natural cheese source of vitamin D.
Oliver's has 3 Cheese Ravioli on the menu this Monday! What a delicious way to strengthen your back and satisfy your tummy at the same time!