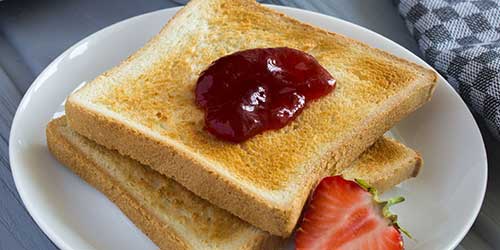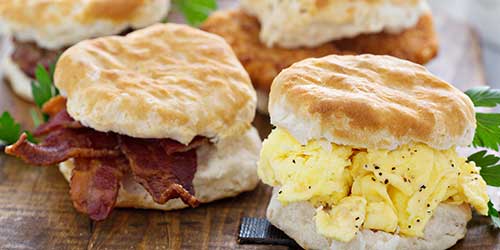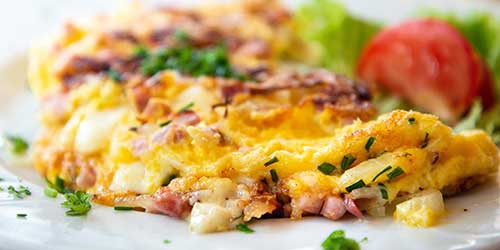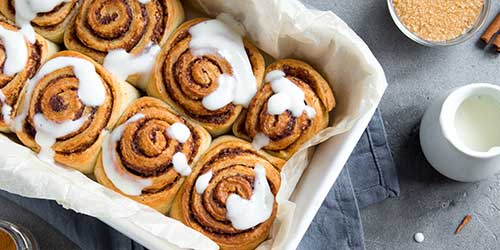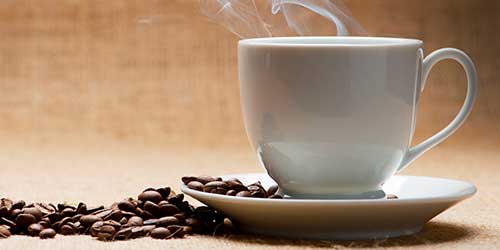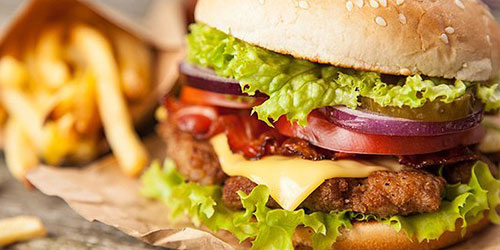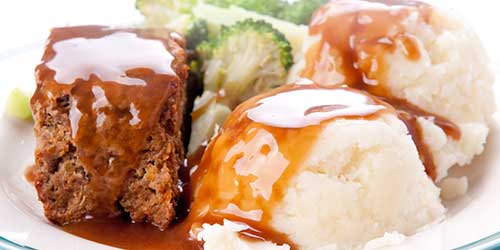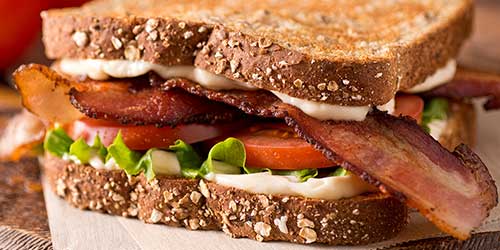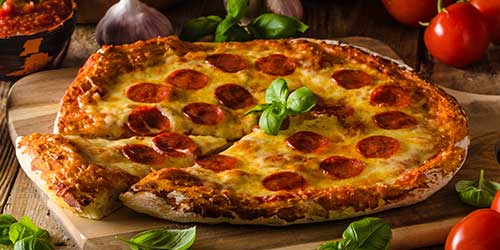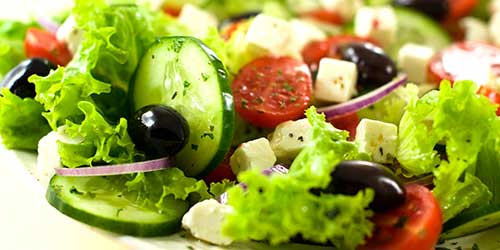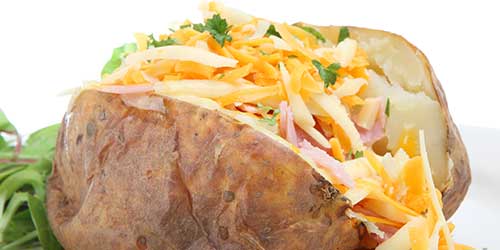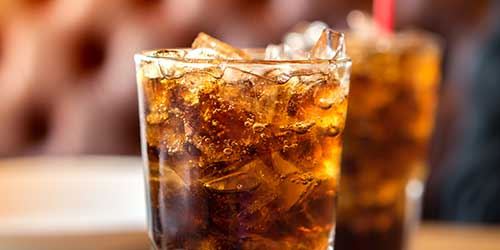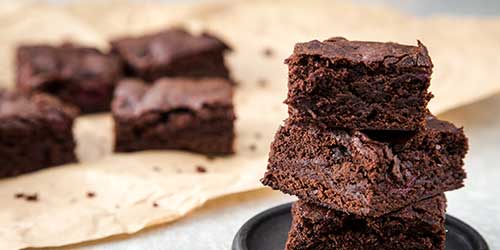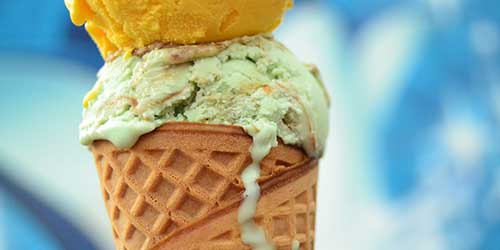 Donna's Dish of the Week!
Smokey Mountain Chicken
The culinary art of barbecuing here in America started with the Native Americans who smoked fish and game to preserve meat.  American barbecue has distinct regional differences based on the seasonings and sauces applied during and after barbecuing. North Carolina style is with a vinegar & ketchup-based sauce. South Carolina barbecue uses a mustard-based sauce. Tennessee barbecue is famous for its dry rubs, but wet is also popular.
Tennessee is recognized all over the world for its barbecue. In fact, according to the Travel Channel, one of the most prestigious barbecue competitions in the world, The Jack Daniel's World Championship Invitational Barbecue, takes place on the fourth Saturday of October in Lynchburg, Tennessee!
So, let me invite you to come by and enjoy Smoky Mountain Chicken, a true Tennessee delicacy, this Friday at Oliver's!